At Dinner Is Served we love food.
We love creating it, eating it, talking about it, and most of all we love sharing it. Each dish is lovingly created by us at our kitchen in Ballina and whether you're grabbing a burger or salad to go, enjoying one of our at-home meals or experiencing one of our catered events, you'll find that everything is made by hand to the highest standard to nourish, delight and satisfy you.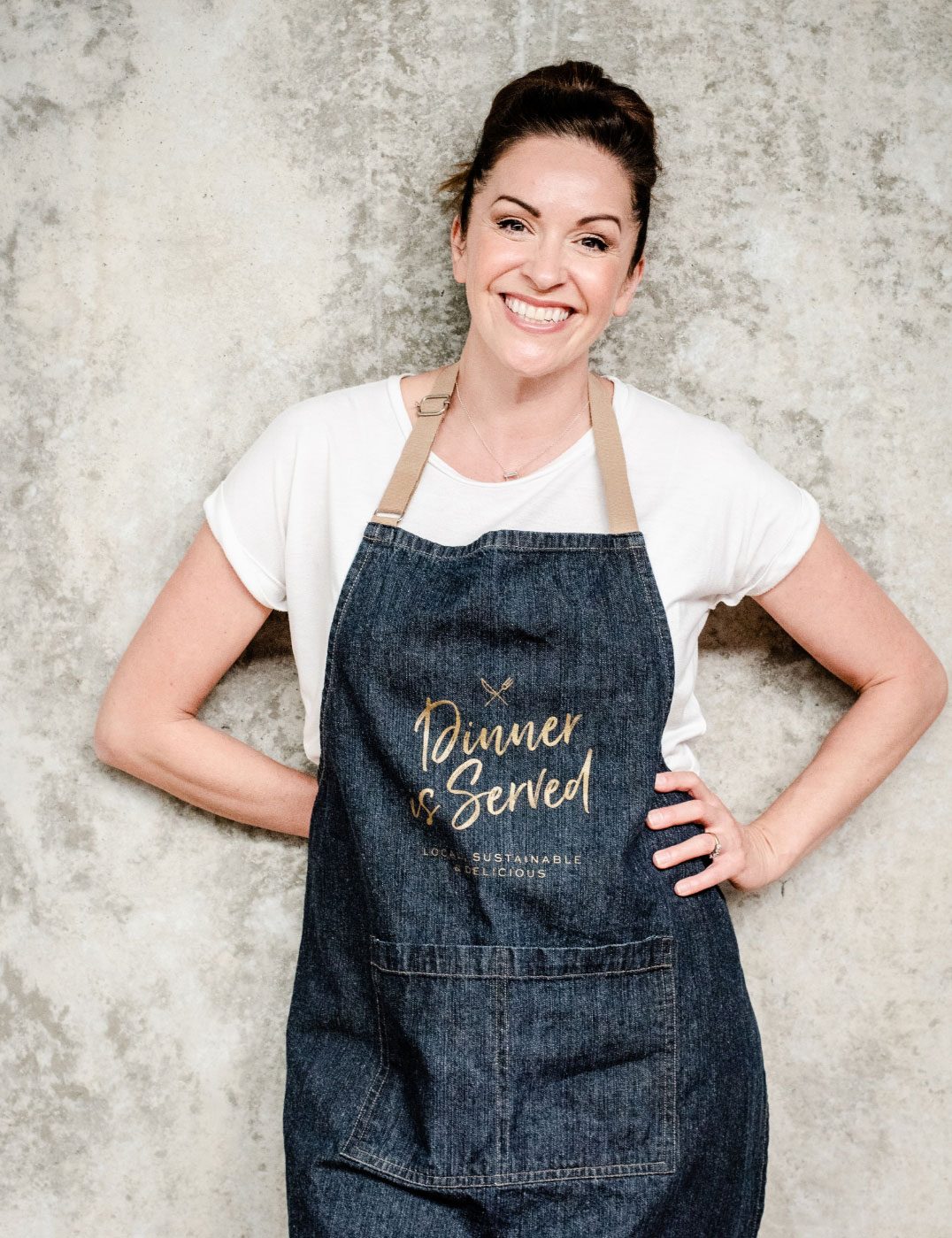 Founded by Claudia, our original vision was to create a meal delivery service that could deliver restaurant-quality meals that could be conveniently served at home. Several years and a pandemic later, Dinner Is Served has grown and evolved to offer not only a first class meal delivery service, but an exciting new take-out venue, private dining experiences and catering services.
Director & Executive Chef
Executive Chef Etienne Karner made a seachange to Byron Bay from Sydney, bringing with him his world-class experience to hero the region's abundance of stunning sustainable ingredients. 
Boasting a career spanning France, Germany, Dubai, India, Ireland, the USA and Caribbean, Etienne moved from Park Hyatt Sydney, where he held the position of Executive Chef, to re-open the Byron at Byron Resort after their extensive renovation.
After working in luxury hotels & resorts for more than 20 years, Etienne now brings the best of these cultures and cuisines to your plate at Dinner is Served. By working closely with suppliers to ensure the highest quality of ingredients with a focus on fresh and seasonal produce, he is passionate about creating exceptional food experiences that will be long remembered.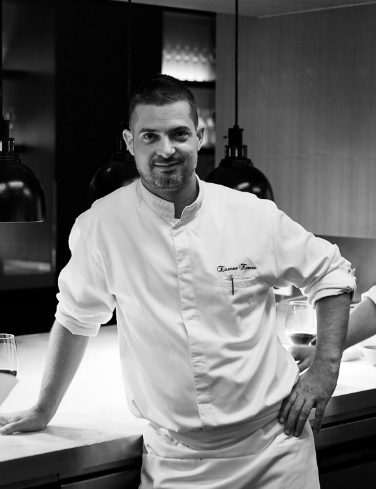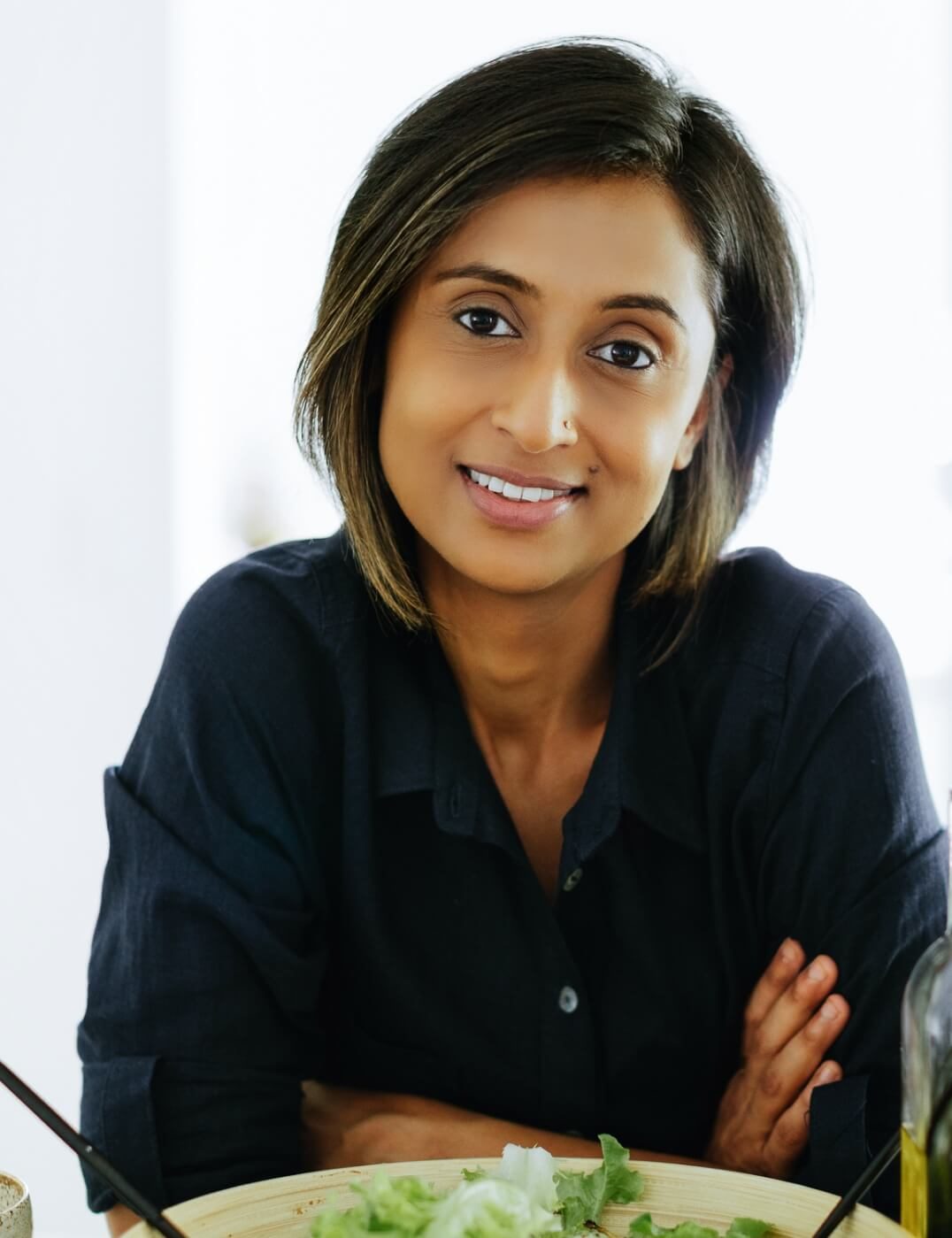 Director & Events Manager
Shilpi has always been intrigued by hospitality, travel & events and the various aspects that go into creating a customer experience. After selling some of the best hotels and destinations around the world, in 2019 owing to COVID she was forced to take a break from her 20+ year hospitality and travel career. However, she welcomed the break and took the opportunity to pursue her passion for food photography.
Now a professional food photographer, stylist and Social Media manager, Shilpi brings her varied experience to Dinner is Served. Owing to her strong hospitality and events background, she also takes on the responsibility of generating and converting event and catering leads.
When she's not hard at work, Shilpi loves to travel, spend time with her family and friends, eating out at restaurants, networking within the community, going for long walks, reading, listening to music and podcasts.