If you've never had a Dinner Is Served ready-meal, prepare to be surprised. We've been on a mission for the last four years to change the perception of the ready-meal.
Long considered a convenient and delicious at-home dining option across Europe, in Australia there's still great deal of misconception about what a ready-meal is and how fresh and enjoyable it might be.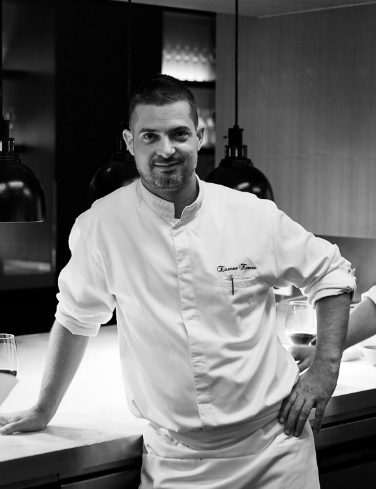 Our meals are made in-house by a team of talented chefs lead by Executive Chef Etienne Karner. Etienne and his team have trained and worked at fine-dining restaurants and private homes across the world.
Each dish is lovingly prepared, cooked and carefully packed in our kitchen in Ballina. Using high quality, local produce and a team of talented chefs gives our meals a freshness and flavour that has to be eaten to be believed.
We offer complete-meals for one and family servings across a range of cuisines. With interesting salads and soups, nourishing main dishes and sides and indulgent desserts and snacks. We try to balance the menu with exciting new dishes as well as family favourites, so there's always something to tantalise.
Whether you're dining alone, feeding the troops mid-week or having a quiet no-fuss night in at the weekend, we've got something for you.