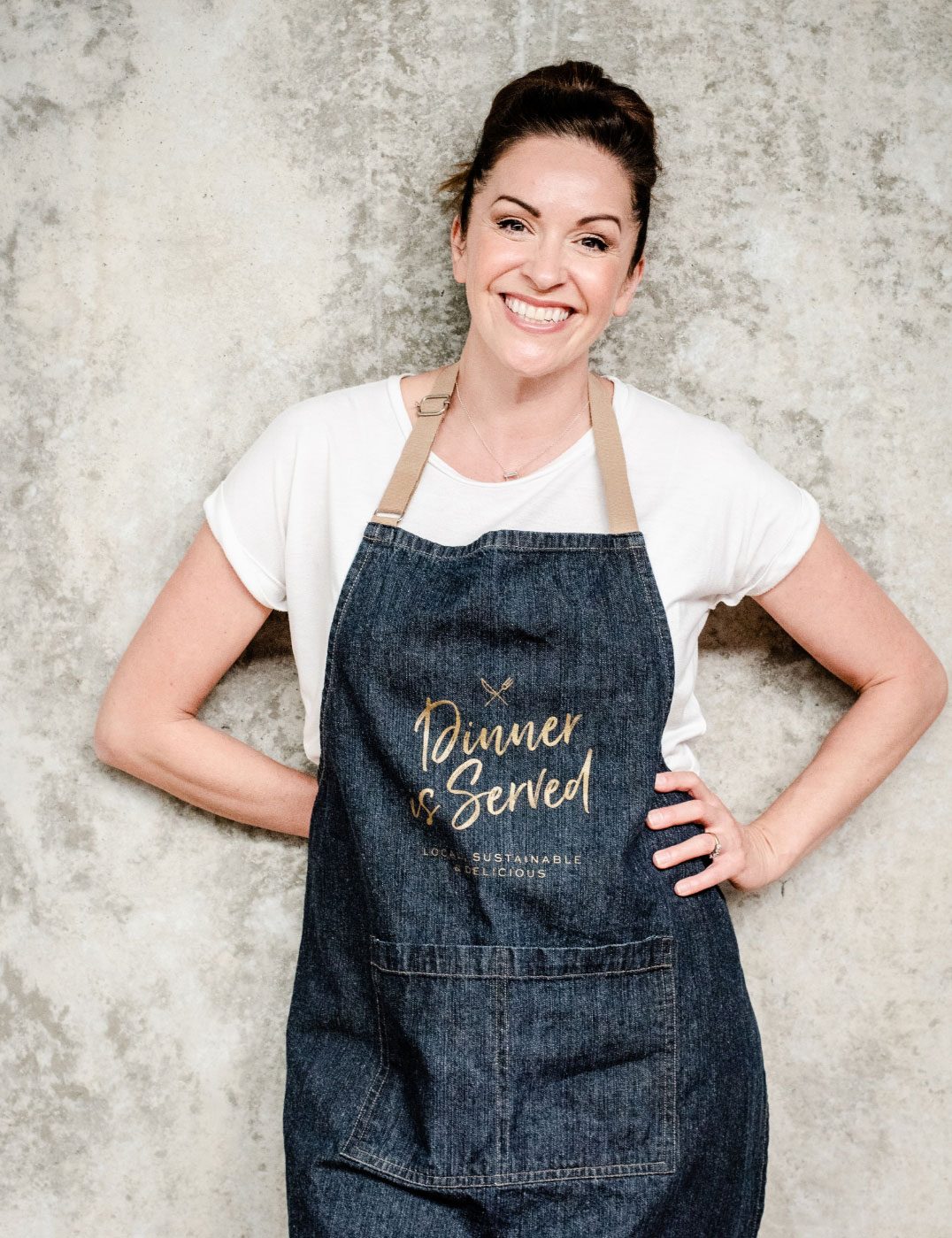 Dinner Is Served was founded on the idea that great food should nurture, nourish and comfort us. That great food can make a good day into a great day and that great food shared with family and friends helps create the memories and connections that last a lifetime.
Whether you're indulging in one of our famous burgers, our chef-prepared at-home meals or elegant event catering, allow us to bring happiness to your plate with incredible food, made just for you.
Deliciously convenient at home meals
Whether you love or loathe cooking; there's something wonderful about someone cooking for you. Especially when that meal is carefully made with the best, fresh, local ingredients.
Our meals are incredibly delicious, made with fresh, local produce and simple to heat and serve. If you love cooking, you'll appreciate the care and quality that goes into our meals, and if you loathe cooking, you'll love that you didn't have to do a thing other than pop it in the oven.
Events at North Creek provide gourmet catering for all events – weddings, private parties and corporate functions. Whether you are planning an event at home, a venue or at your workplace, we have you covered! Chef Etienne Karner and his team go above and beyond to make every event unique and one to remember. Offering a professional yet friendly service supported by an experienced team, Events at North Creek are reliable and dependable to hire, especially when you want to impress your guests with gourmet food and top-notch service!
Looking for dinner in a hurry? Stop by our Cafe & Pantry at North Creek in Ballina and browse our range of gourmet take-home meals, artisanal pantry & frozen meals.
Or stop by and linger in our gardens to enjoy beautifully made take-out breakfast and lunch items.
Each morning our team of chefs bring our delectable pastries from our oven. Along with gluten-free brownies, muffins, wraps, panini's and delicious fresh salads and incredible pizza slices.
Everything is made on site, with love by our clever chefs.
Come on in, say hello (and definitely try a burger!)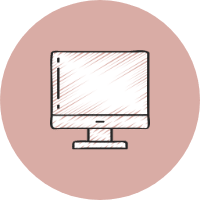 Order online for delivery
Let us take what's for dinner off your to-do list. Sign up to see our fresh menu each week, select your dishes and we deliver each Friday.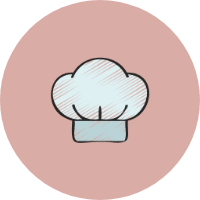 Pick up from one of our local retail partners
In a hurry? Stop by our Cafe & Pantry at North Creek in Ballina and browse our range of freshly made meals, artisanal pantry & frozen meals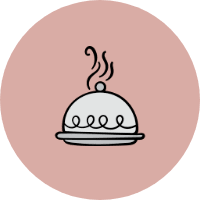 When you're ready, simply heat, serve and enjoy (and bask in the glory of an amazing meal with no supermarket queues, no chopping, cooking or food waste)
Our fabulous weekly menu awaits, with fresh changes each week there's always something to make your week easier and more delicious.
Our café & pantry was designed with a European Food Hall in mind, a place of joy to visit and to experience our incredible house-made burgers, fresh salads, pastries and more. Enjoy Niccolo's exceptional coffee whilst browsing our range of fresh and frozen at-home meals, charcuterie & picnic packs, artisanal pantry items and cold drinks.
Located at the corner of North Creek Road and Ascot Road in Ballina, we're ideally located to drop into on your way to or from the Ballina/Byron Airport, stop in and see us between 7am and 3pm Monday to Friday.
Get the exclusive scoop on what we're dishing up!
Follow Along on Instagram